Mediheal Double Calming Water Mask 20ml * 15 Pieces
Introducing the MEDIHEAL Double Calming Water Mask, the perfect solution for sensitive and irritated skin. This pack comes with 15 pieces of 20ml masks, designed to provide a calming and hydrating effect on your skin.
The Double Calming Water Mask is enriched with natural ingredients such as Centella Asiatica Extract, Tea Tree Oil, and Chamomile Extract, which work together to soothe and reduce redness on your skin. The mask also contains Hyaluronic Acid and Ceramide, which help to keep your skin moisturized and supple.
Using the MEDIHEAL Double Calming Water Mask is easy. Start by cleansing your skin and toning it with your favorite toner. Then, take out the mask from its packaging and carefully unfold it. Place the mask on your face, making sure it fits snugly and covers your entire face. Leave it on for 10-15 minutes, then remove the mask and gently pat the remaining essence into your skin.
Using the MEDIHEAL Double Calming Water Mask regularly can provide numerous benefits for your skin. Not only does it hydrate and calm sensitive skin, but it also helps to reduce the appearance of fine lines and wrinkles, leaving your skin looking youthful and radiant.
In conclusion, the MEDIHEAL Double Calming Water Mask is a must-have for anyone with sensitive or irritated skin. Its natural ingredients and easy-to-use design make it the perfect solution for anyone looking to achieve a healthy, glowing complexion. Give it a try today and see the difference for yourself!
Description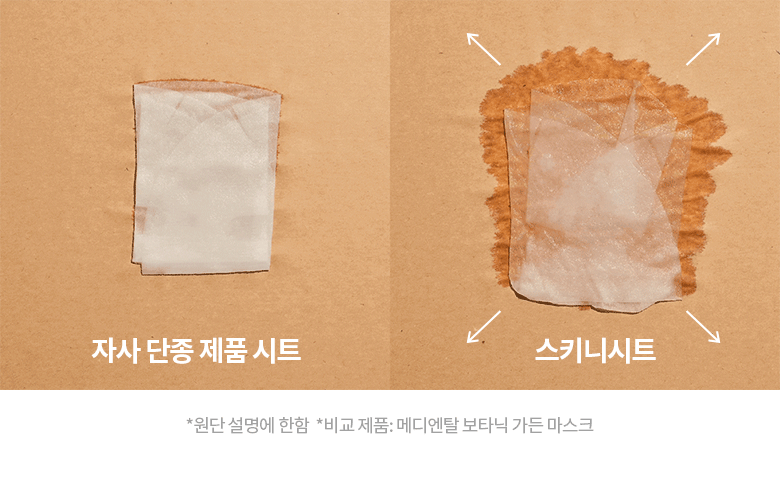 Additional information
| | |
| --- | --- |
| Weight | 180 g |
| brands | Mediheal |